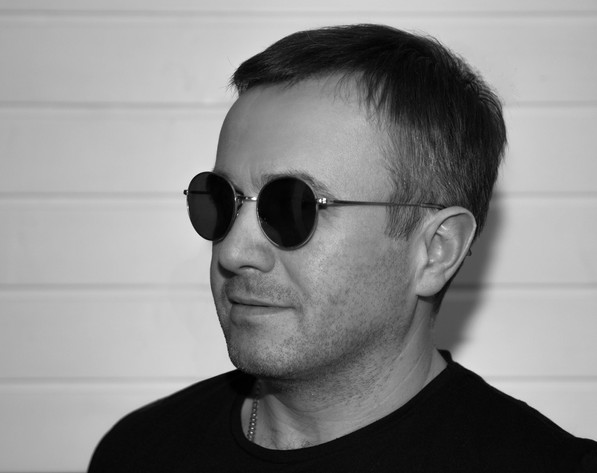 Who is Viminod ? Where are you from?I am a composer of contemporary instrumental music from Ukraine.
Why did you start composing music?First time I composed music when I was 11. I was sad and tried to describe my filling in music.
Can you live only with your music or do you have another job?Yes, I make living by creating music.
What drives you to compose music?My inside world.
From your point of view, what is your best success as a composer?Writing cinematic music to express emotions. Collaborating with best film makers.There are many very good composer in the world, but John Williams is special for me.
What is your motto?If you believe – you can achieve.Anything to say to conclude?Good luck to everyone.
Thanks Viminod for this interview.
Pour découvrir les productions de Viminod, rendez-vous sur sa page sur beMYsound !